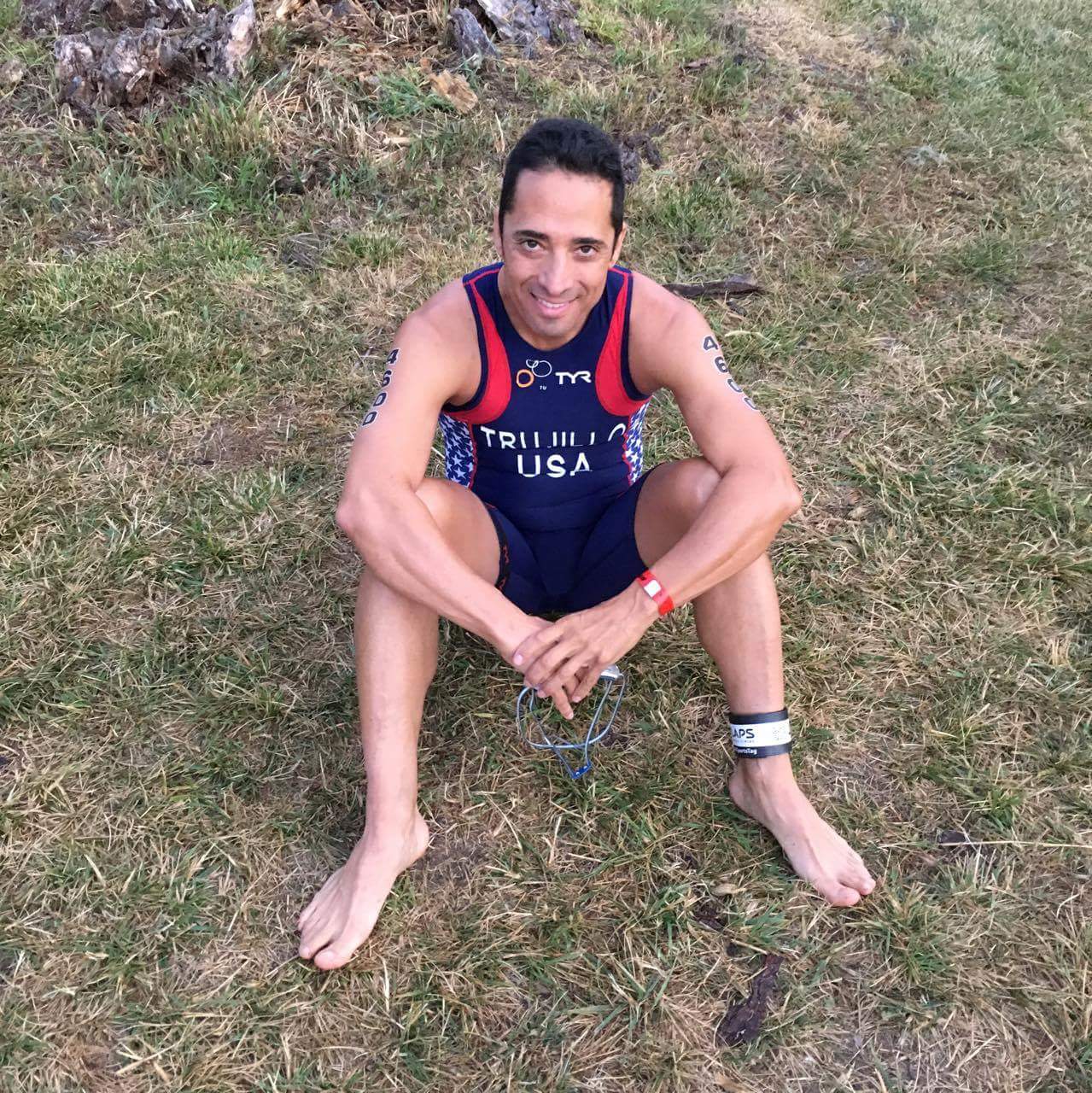 Life is full of twists and turns, and the choices one makes help to shape one's destiny. It is important to choose wisely. For the last several years, I have been building a social network for the endurance sports industry. My idea was to create a website that could assist endurance athletes in their pursuit of greatness. I am delighted that I have been able to combine both my experience in sports and my working knowledge in the industry to bring you Kuvinn. It is an endurance sports-driven platform that will assist you in your ongoing effort to network, gain exposure, and reach greatness.
Hello! My name is Charles and I am the visionary and chief architect behind Kuvinn. Having spent years observing various websites such as Instagram, Facebook, YouTube, Strava, Patreon, Format, Athlinks, Pinterest, and LinkedIn, I have realized that social media networks are becoming diluted. This is not to say that people don't enjoy social media; rather, we are moving away from websites that are loose with our privacy settings and use third-party tracking devices. Instead, we are searching for more responsible niche platforms that provide more meaningful connections, not just the appearance of inclusion.

My site is 100% self-funded and assembled by a team of developers, ghostwriters, designers, and marketing gurus. I'm here to offer both athletes and the endurance sports industry something useful, suitable, and unique. I wanted to be the first to direct those involved in the endurance sports industry to another way of gaining exposure via social media.

My goal was to create a social network specifically designed for anyone interested in endurance sports. This platform would be a clutter-free and ad-free experience where users' data is protected and not abused for profit. That's why we've set out to develop a site with features designed to meet the specific needs of athletes and everyone in the endurance sports industry, all wrapped up in a social network. As an athlete, I wanted to share my knowledge and empower athletes worldwide to continue pursuing their goals while providing an arena for them to showcase their success and failures.

Kuvinn is designed to be simple, bold, powerful, and user-friendly. I believe that athletes can act as the best human billboards for your brand. At Kuvinn, you have the opportunity to craft your very own sponsorship proposal to attract sponsors and gain exposure. It's perfect for athletes, teams, or for organizing events with the goal of raising money for travel, equipment, entry fees, and/or operational costs. It's also ideal for clubs, shops, trainers, managers, instructors, agents, coaches, advisors, brands, NGB's, sponsors, massage therapists, and ambassador programs looking to connect or gain additional exposure with a specific audience.
Think of Kuvinn as your very own promotional portfolio. Kuvinn also provides an opportunity for you to meet others, schedule training sessions, date or network with other athletes. Although Kuvinn is not your typical dating site, you'll be able to display your status in your overview section and control your preferences, only showing people what you want them to know about you.

Here at Kuvinn, we don't intend to replace your current social media activity but rather complement your online presence. In fact, you'll be able to link all your social media accounts from your user dashboard. Therefore, go ahead and share your experiences, results, and athletic biography. Share a little or share a lot; it's all within your control. The possibilities are endless. Look around, create a profile, and connect with us on other social platforms. Feel free to check our FAQs or reach out anytime with questions or suggestions. I know it'll take some time to grow the site organically, so please be patient as we deploy SEO, social media, and on-premises marketing campaigns to drive traffic to the site. I've been working on this site for quite some time, and I hope you like it!

In short, Kuvinn is an online venue where athletes can share training and racing tips, information, successes, and even failures. It's the ideal networking hub for learning more about your sport and acquiring motivational content to help you get and stay excited about what you're doing. It's a place unlike any other social network, delivering fresh visual content daily that targets the endurance sports industry. This is Kuvinn!
Visit my personal website to learn more about me