Our team will consist of a handful of athletes who have been selected by our marketing team to wear the Penzii | Kuvinn kit. As our site grows and generates profits, funds will be diverted to recruiting additional team members. Unlike traditional ambassador programs, our team members will benefit from free entry fees, swag, retainers, incentives, bonuses, and World Championship or Olympic travel. We will not accept applications for our team, rather we will handpick candidates from our user base here on Kuvinn.
Qualifications

> Must be out and about setting an example and showing community leadership.

> Must be active in attending local, national, and world championship events.

> Must not have ever received a ban for using performance-enhancing drugs.

> Must make being healthy and fit a priority in your lifestyle.

> Must have an active social media presence on Instagram, Facebook, X, Threads, Vimeo, TikTok or YouTube.

> Must be able and willing to compete in at least 8-10 events per year.

> Must be willing to sign a one-pager, two-year agreement to race for Penzii | Kuvinn.

We intend to start identifying recruits as soon as the site populates with athletes.

Watch for more details via Kuvinn's activity feed and/or on our other social platforms.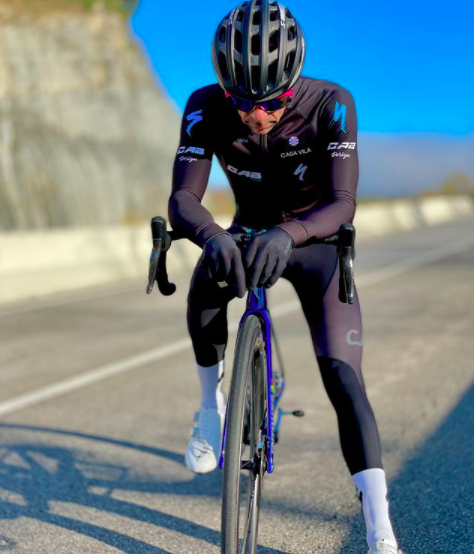 Click below to make a financial contribution