We are seeking contributing news correspondents worldwide to join us in our efforts to promote the endurance sports industry. As a contributing news correspondent you would: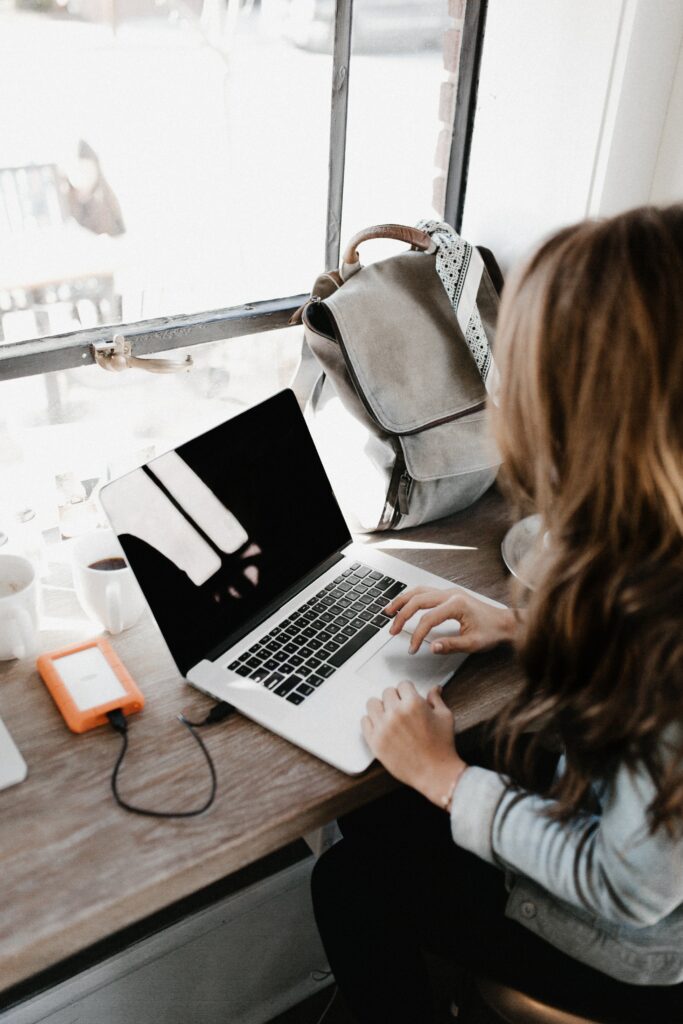 > Submit one unique post per month.

> Post under a byline tagging you as the author.

> Receive a bio on our site linked to yours.

> Support a growing online social network for new, emerging, and pro athletes alike.

> Rejoice with eternal accolades in the form of awesomeness, and enlightenment.

> We encourage our correspondents to be creative with their posts. Funny, serious, opinionated, loves/hates, lists...what you write about is up to you!

> We have three guidelines: you must be the original author of the post, the post must be previously unpublished elsewhere, and posts must relate to the endurance sports industry in some way.

> In some cases, we will provide topics. Otherwise, you are free to indulge us with your creativity.

> For consideration please e-mail us through our contact page and include:

> Your name and e-mail contact.

> Two ideas for posts you would write.

> Links to your work or previous articles, as applicable or a fully written blog post example.

> A brief (3-5 sentences) statement on why you want to write for us.