A Social Network for the Endurance Sports Industry.
Shape your destiny with the very best tools. Well-suited to help you look your best. Athletes, teams, events and sport enthusiasts now have a true home. Let your passion and desire shine through. All you need to excel and be the best you, at your fingertips.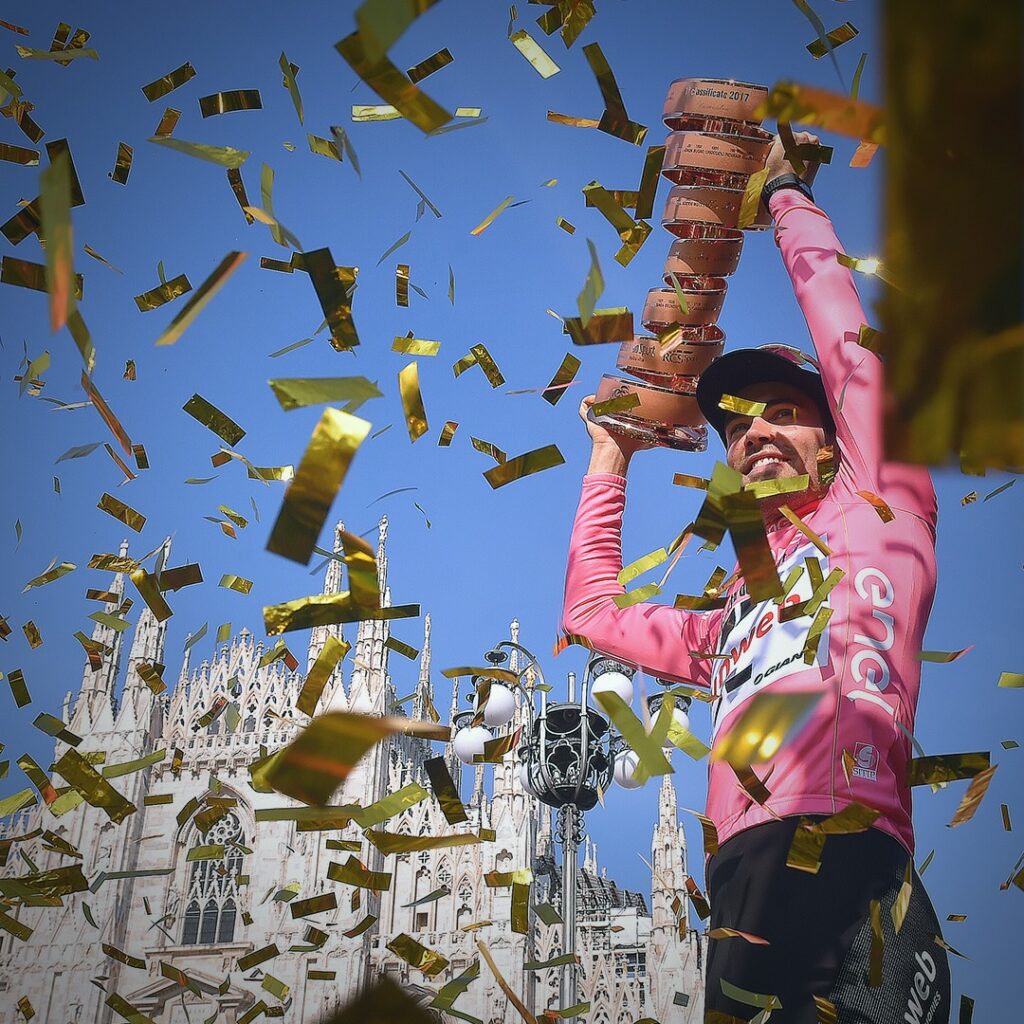 We Are Building an Online Community of Passionate Sports Enthusiasts.
Tailored made for athletes, teams, events, clubs, trainers, managers, instructors, agents, coaches, advisors, brands, NGB's, massage therapists, ambassador programs and many more. Are you an athlete? Work in the industry? Or do you just wanna meet athletes? Kuvinn's got you covered.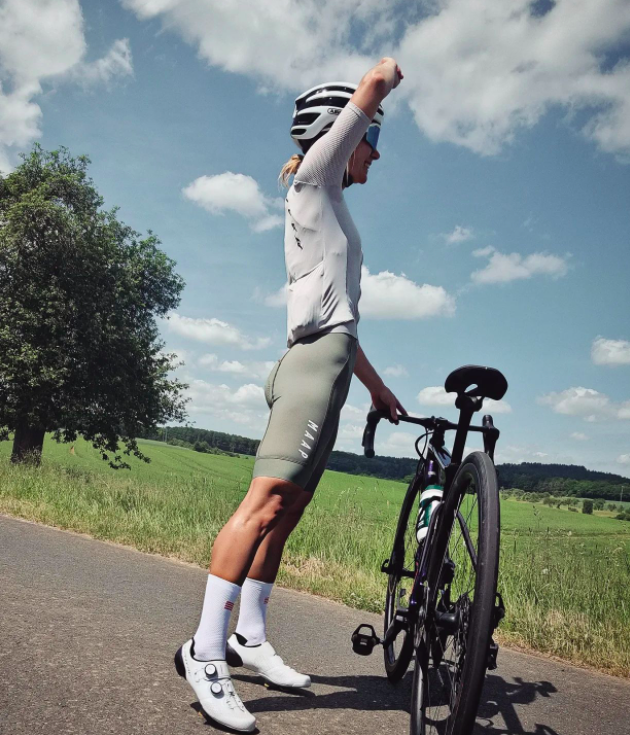 You might want to grab a cup of Java and turn on your favorite music first. Just click the "Register" button, fill out the required info, pay the registration fee and start creating your profile. Upload an attractive avatar and captivating cover to get your identity started. Then fill out the sections you want to display, like your overview, history, sponsorship and Athletic CV. Start building your wall with photos, videos, and comments. Think of your profile as a canvas – it's not about how often you post, but what you display. You can edit your wall easily and as often as you like. Feel free to check out other user profiles for more ideas! Kuvinn is loaded with features you'll love! It was designed to be a promotional tool to help you get exposure and support.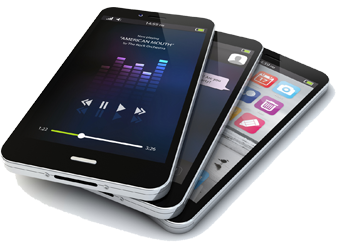 Mobile-Friendly/Our App is on the Way.
Our website is mobile friendly and fully responsive on all devices. As we move forward with the rollout of our website, we rely on our users to provide us with valuable feedback that we will use to develop our App. In an effort to cut back on mobile device screen time we recommend you enjoy kuvinn on your laptop or tablet. We will let you know when our App is ready to go.
Our algorithms are designed to promote positive mental and physical health and life satisfaction. We will not tolerate content that sparks outrage, hate, and amplifies biases within the posts provided on our platform. Kuvinn is a place for uplifting interaction and is positioned to provide a healthy information ecosystem for all users.