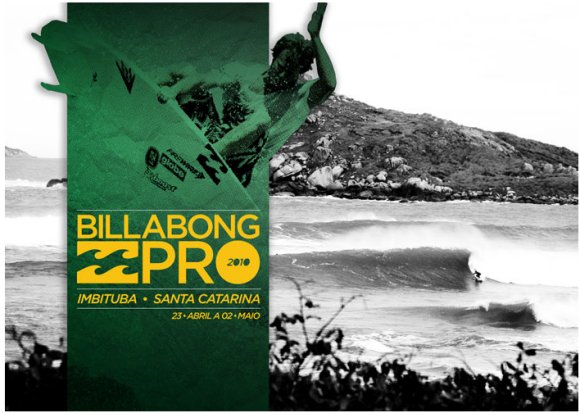 Currently Providing Free Ad Space
For a limited time only, until we grow our user base, we are offering free banner ad placements on our platform. If your company or brand would like to align with a social network whose sole target is the endurance sports industry, Kuvinn is your best bet. Partner with us as we conquer new grounds in sports. Create your page and contact us now.
Are you looking to make your brand a household name within the sporting community? Kuvinn let's you reach out to the right audience. We provide you with a lot of styling options to help you create ads that are sure to convert. One of the core tenets upon Kuvinn is built is providing an ad-free experience for our users. In line with this vision, we limit ad placements to specific sections of our platform. Please review the page options below, so you know where your ads can be deployed.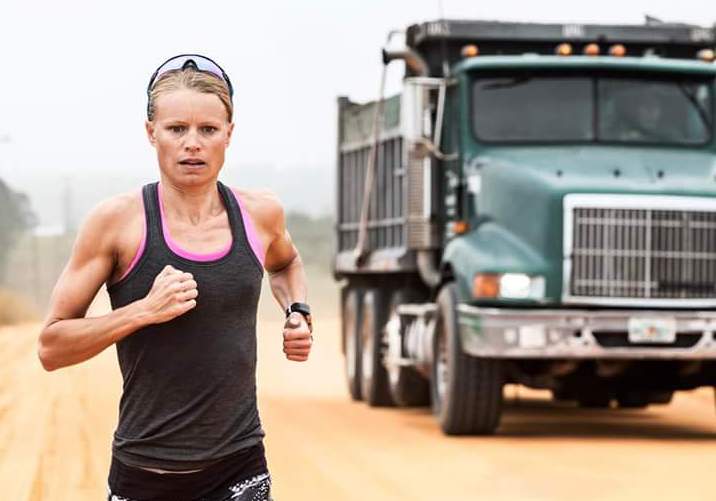 News Feed Sidebar Ad
Our sidebar area provides a variety of ways to promote your brand to our users. Our sidebar ad area is static and will be seen by our community browsing the news feed. A variety of ad options are available.
Companies We Like
These layered logo banners will appear throughout the site. They help promote our site and team sponsors. It's a cost-effective way to get behind our efforts and gain exposure in the endurance sports industry.
Back Our Racing Team
Our team will offer a variety of sponsorship options for you to leverage your brand on highly visible athletes who are hand-selected by our marketing team. The racing team option offers a way to engage in and support the Kuvinn moment.
Product Review
$
125
One off fee
Share your product with the endurance sports industry. You can send us a sample of your product, and one of our decorated staff members will test it and write about it. Your review will be accompanied by a 750 word essay, images, and quotes.
Blog Post
Have one of our magnificent writers compose a short article or story on your product or brand. See our blog to select the author whose writing style best suits your needs.
Coupon
We can design all kinds of coupons for your product or brand. Your coupon can be placed in a variety of prime locations on our site where we allow advertisements.