We offer a full menu of social network services to help your profile or brand stand out among the rest. Our company employs designers, ghostwriters, developers, and photographers to help shape our users' profiles and develop a unique brand identity. If you think your brand needs a custom makeover, then hire us and watch the magic happen! Feel free to browse our full menu of services below.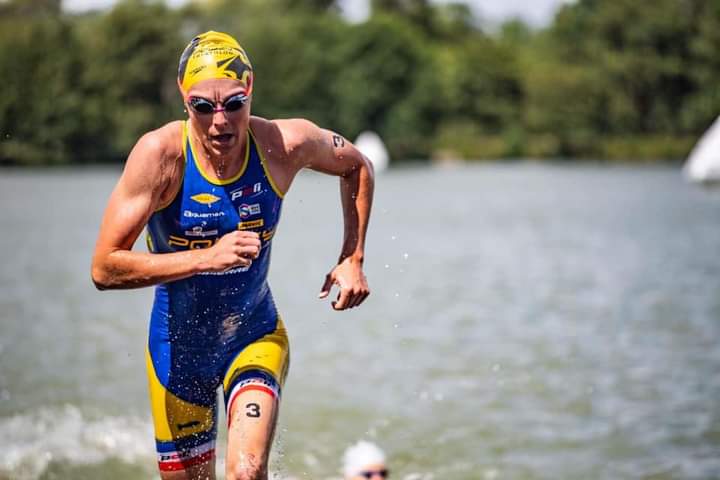 Avatar Retouching
Do you have a favorite headshot that needs retouching? We will polish your image and provide a clean, blemish-free headshot for your profile Avatar. We can also design a stylistic photo illustration of your avatar using select images. Additional fees may apply.
Profile Cover Design
Need an eye-catching background cover for your profile? Our designers can create nearly anything with graphic design, colors, and fonts. Let your imagination run wild as you allow us to turn your ideas into a visual reality. We can also design a stylistic photo collage for your cover using select images. Covers can be used for cross-promotion on your other social networks.
Digital Flyer
Have a unique digital flyer made for your event, venue, or product to share across your social media platforms. Our designs incorporate eye-catching colors, fonts, and illustrations to make your design really pop.
Dating Profile
We are unlike other dating apps or Fitness Singles where you are limited in how your dating profile appears. Stop looking like everyone else! Let our design team create a unique and jaw-dropping profile that fully represents you. It's like having your very own custom landing page for dating that will compliment your Kuvinn profile nicely. We design, host, and update it for you as needed. Our date an athlete add-ons are restricted to athletes and Kuvinn members only.
Web Design
$
3k +
Based on scope
Our knowledgeable team of web developers and front-end designers can create anything from a basic one-page website to a multi-faceted website with all the bells and whistles. We specialize in athlete, event, venue, or social network websites built-in WordPress. Must provide domain, content, and images.
Sidebar Widget
If you represent your country in international competitions, then we can create a personalized country flag widget with your name, sport, and avatar, beautifully designed to match your user profile and brand.